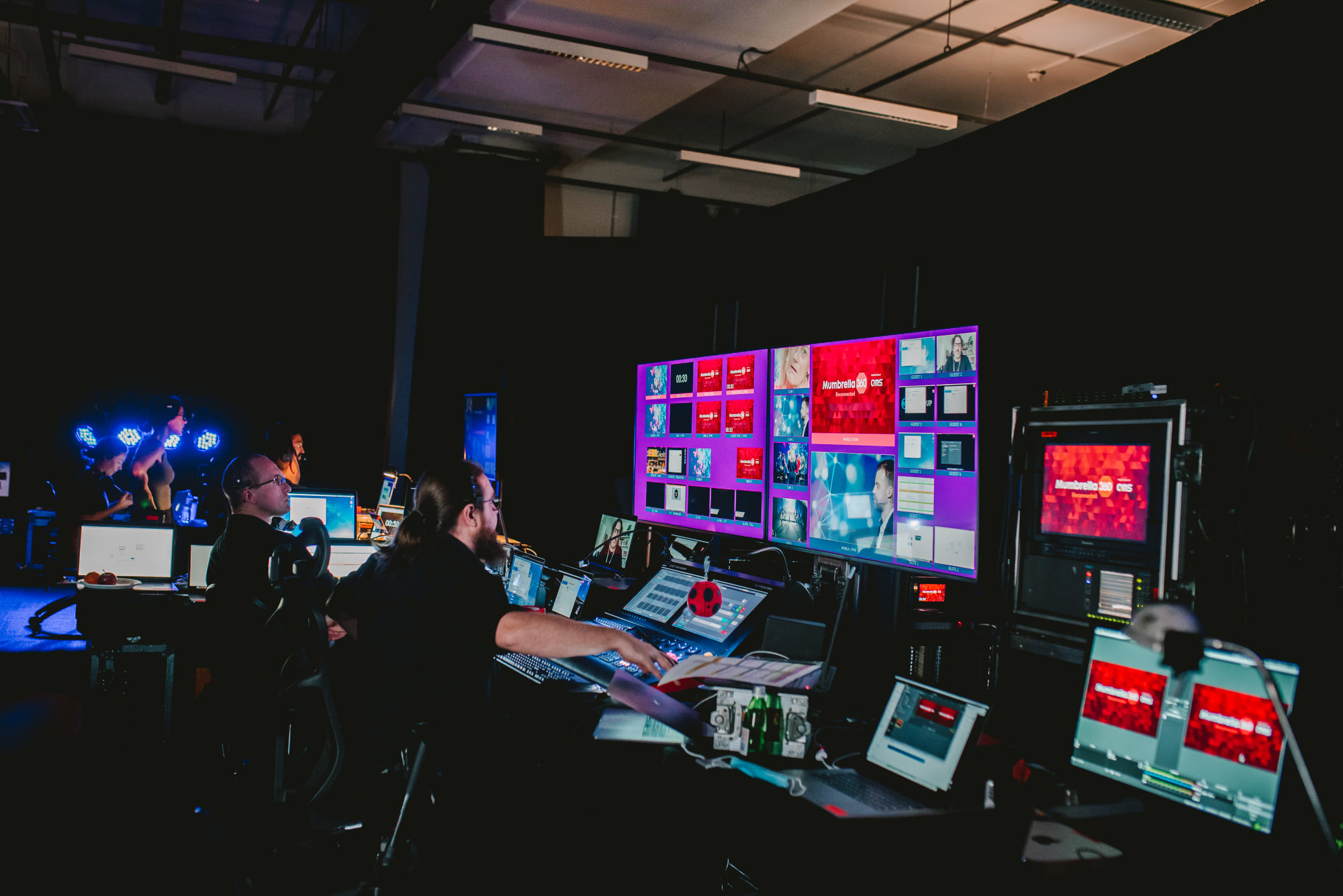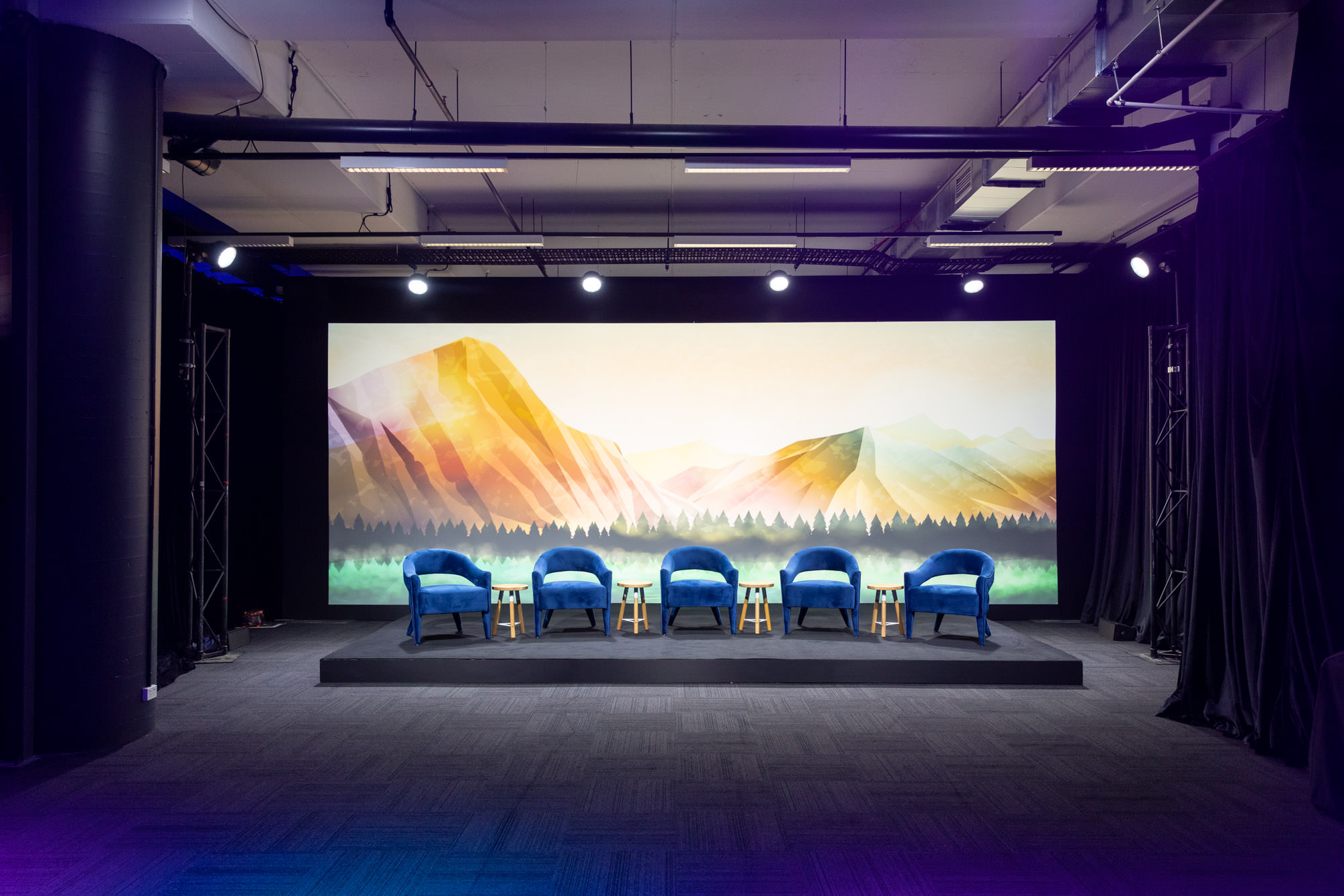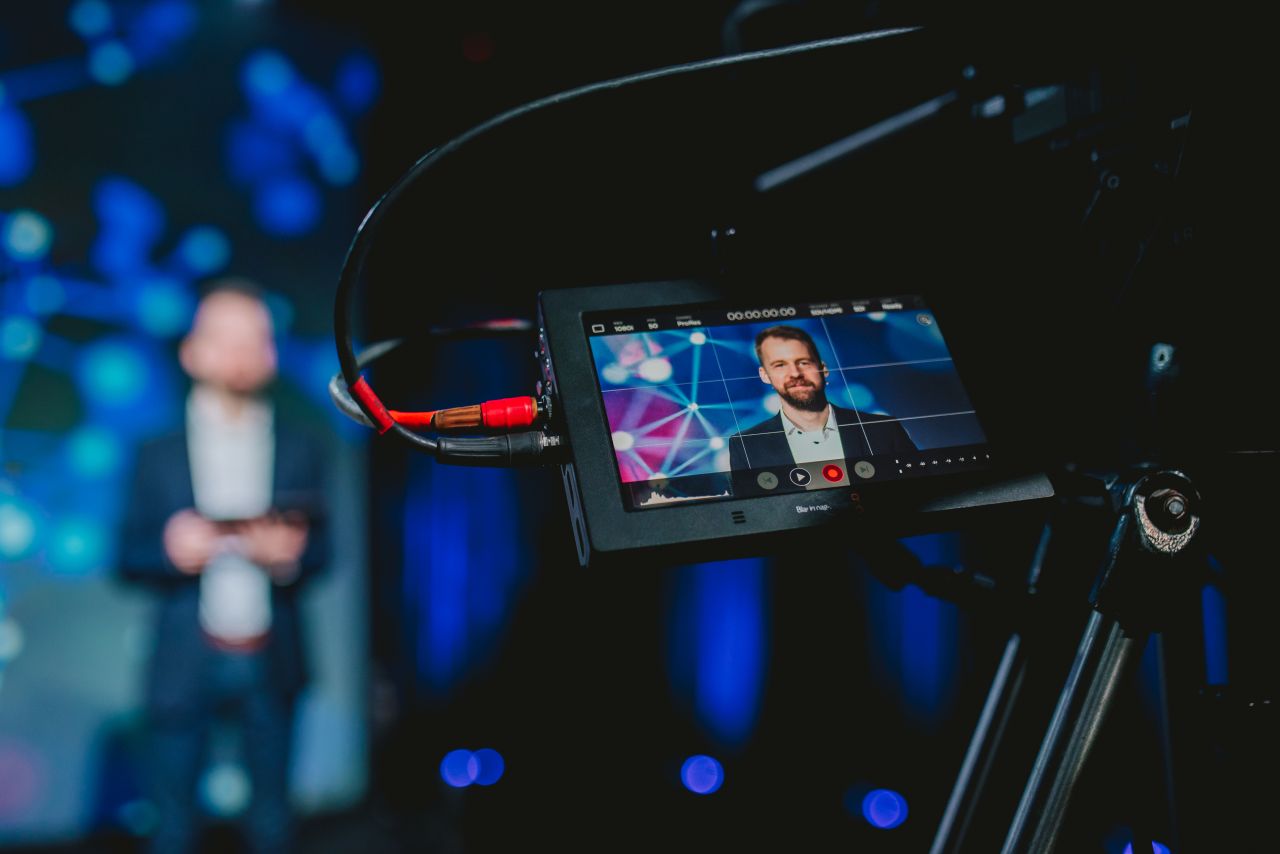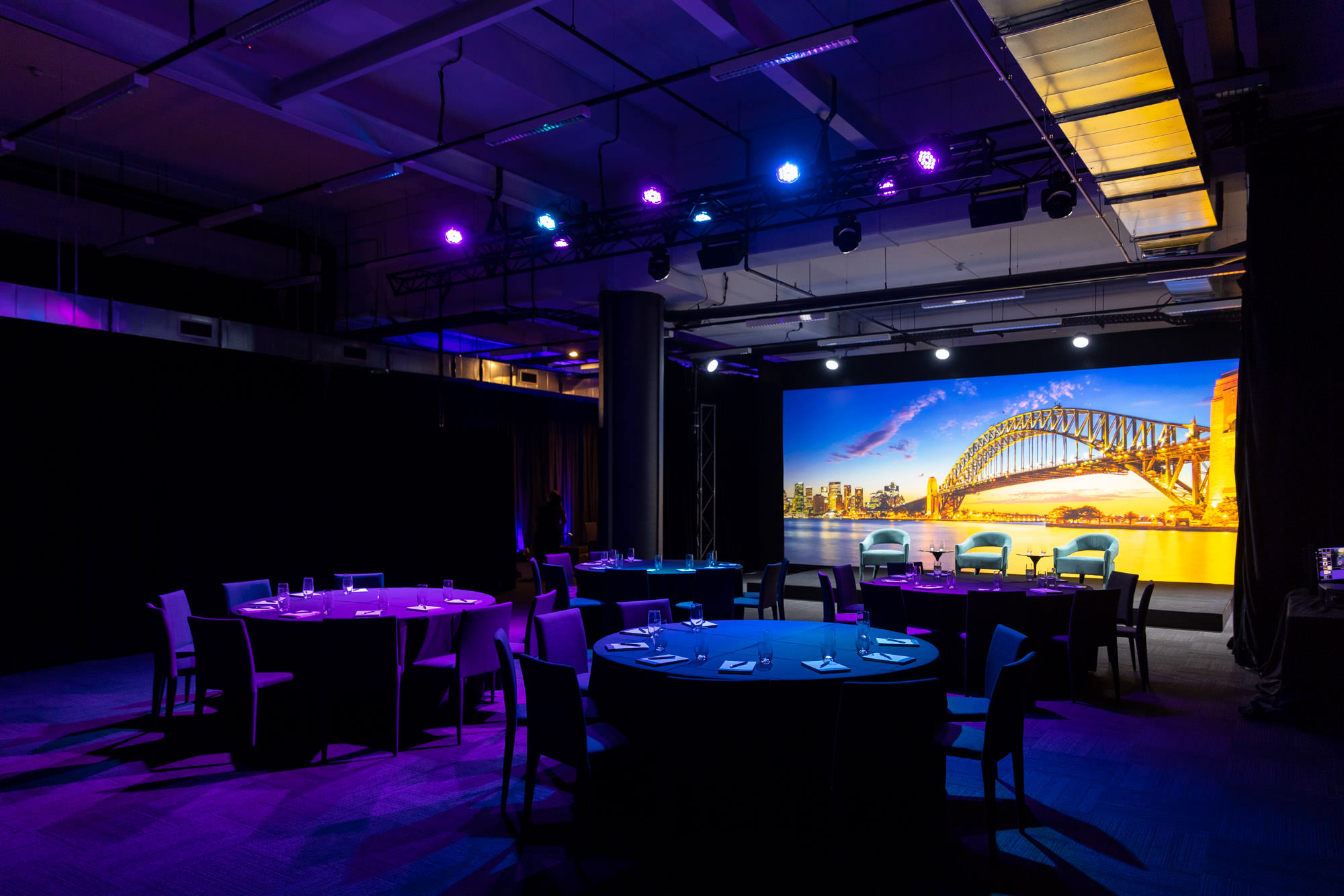 Virtual & Hybrid
With offices across Australia and New Zealand, NW Group can provide the highest quality webcasting and live streaming experiences across multiple locations simultaneously.
NW Group have partnered with The Venue to offer flexible multi-purpose studio spaces that can be set up for filming, broadcasting virtual and hybrid events.

The Venue is equipped to provide customers with any digital services they may require. From interactive conferencing and presentations, to hosting online awards evenings and even recording live performances.

The Venue is a safe and controlled environment making COVID management less complex. Our team are here to work with you throughout the process and can help with any aspect of your event.
COVID Safe
SEND ENQUIRY
VIRTUAL STUDIO TOUR

Virtual Studio
Hybrid Events
Watch a cool video tutorial.
Brought to you by NYC Tech Club.
Go back
"You will become a Pro! with the Slider Revolution plugin for WordPress after watching this video."
Watch video
Live streaming
Reach and engage with local and global audiences. Hosted or non hosted.
Ability to show content alongside live camera and enables viewers to access at a later date.
Enables 2 way communication to effectively communicate with audiences or a remote presenter.
Video on demand
Video conferencing